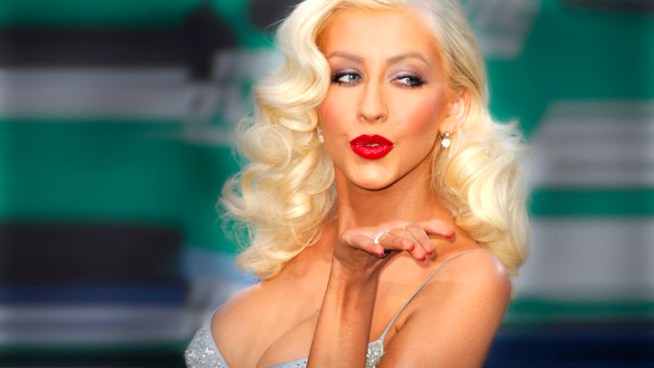 Access Hollywood
Christina Aguilera and Blake Shelton say they had no hesitations about coming back for Season 2 of "The Voice," but what was Blake afraid of? They also talk about kicking off their big premiere after the Super Bowl.
"The Voice" found a winning formula in its debut season with celebrity coaches Christina Aguilera, Adam Levine, Cee-Lo Green, and Blake Shelton. For season two, they've decided to beef up the roster even further.
When "The Voice" returns this February, each of the original coaches will be joined with two "advisors." Green will be paired with rapper Ne-Yo and producer Kenneth "Babyface" Edmonds, Levine will team up with Alanis Morissette and Robin Thicke, Aguilera buddies with Jewel and Lionel Richie, and Shelton will match up with inaugural "American Idol" winner Kelly Clarkson as well as his wife, Miranda Lambert.
Following an impressive premiere season ("The Voice" averaged between 11 and 13 million viewers), "The Voice" returns for season two on February 5th, immediately following the Super Bowl on NBC.
Last year, singer Javier Colon from "Team Adam Levine" was crowned the winner.
Selected Reading: Rolling Stone, MTV, Daily Mail