Nolan's Third Batman Film Joins Crowded Superhero Summer
"The Dark Knight" will swoop into theaters on July 20, 2012
Friday, Apr 30, 2010 | Updated 7:15 PM CDT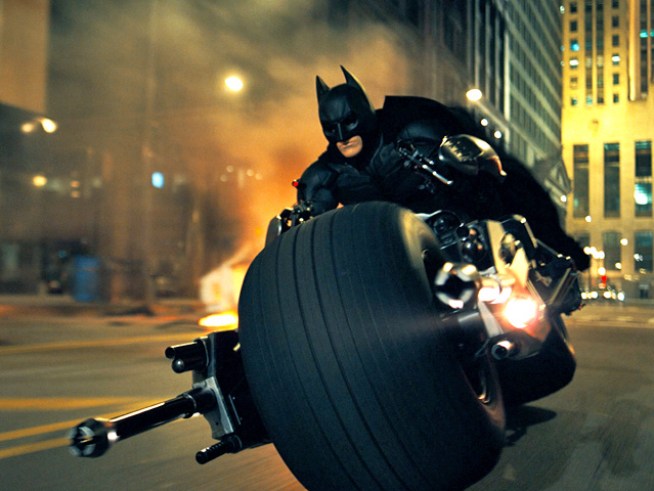 Warner Bros.
Director Chris Nolan and his brother Jonathan are working on the third installment of this generation of Dark Knight movies. Coming in 2012, with Christian Bale, Morgan Freeman, Michael Caine and Gary Oldman still on board.
"The Dark Knight" sequel will swoop into theaters on July 20, 2012, Access Hollywood has confirmed with Warner Bros.
The third film in director Chris Nolan's reinvention of the Batman saga has yet to begin production due to the director's duties on this summer's "Inception," though brother Jonathan Nolan is currently penning a script.
Given its predecessors, the film comes with high expectations – "The Dark Knight" broke box office records during its $158 million opening weekend and earned late star Heath Ledger a posthumous Oscar for his role as The Joker.
The film will join a crowded fanboy summer that's also set to feature Marvel's "Avengers" as well as "Star Trek 2" and "Spider-Man 4."
Related Content from AccessHollywood.com:
VIEW THE PHOTOS: A Look Back At The Life Of Heath Ledger
VIEW THE PHOTOS: 'The Dark Knight' Scenes & Stars
PLAY IT NOW: Michael Caine Talks Batman Rumors
PLAY IT NOW: 'The Dark Knight' New York Premiere