Jessica Simpson's Pricey Facial
Wednesday, Feb 24, 2010 | Updated 1:53 PM CDT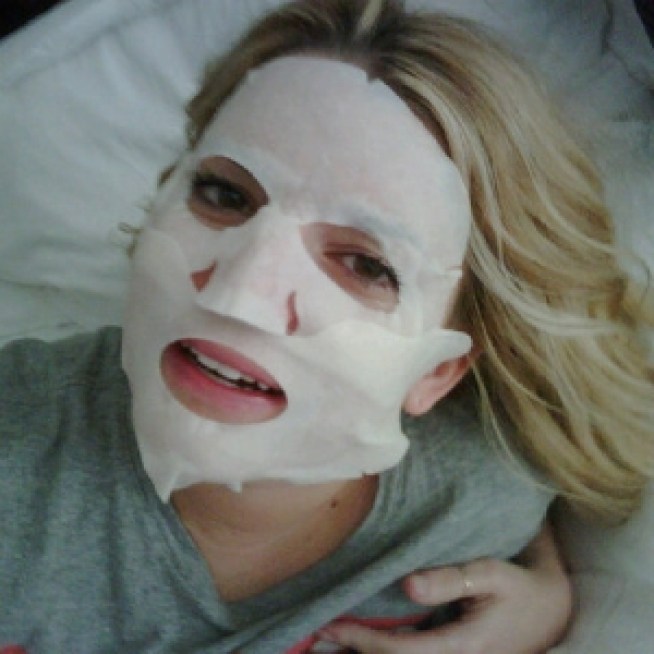 Jessica Simpson apparently can put a price on her beauty!
The entertainer Tweeted a revealing photo of her own beauty regime on Sunday.
"The Price Of Beauty" she Tweeted, referring to her new VH1 reality series which debuts on March 15.
"Thanks La Mer for the upper and lower zone radiant mask," she added.
According to La Mer's Web site, Jessica's Creme De La Mer Radiant Facial costs a whopping $320.
In related Jessica news, the starlet is considering a new pet – and possibly giving up bacon!
"I'm thinking about getting a pet pig," she Tweeted on Monday. "Does this mean I'll have to give up pork?"
Related Content from AccessHollywood.com:
VIEW THE PHOTOS: Stars In High-Waisted Jeans
PLAY IT NOW: T.G.I.F. - Is Jessica Simpson Looking For A Hot New Doctor? (February 2, 2010)
PLAY IT NOW: Jessica Simpson On 'Price Of Beauty' & Heidi Montag's Plastic Surgery
MORE ACCESS ON THESE TOPICS: Twitter - Jessica Simpson - Music - Reality TV - TV