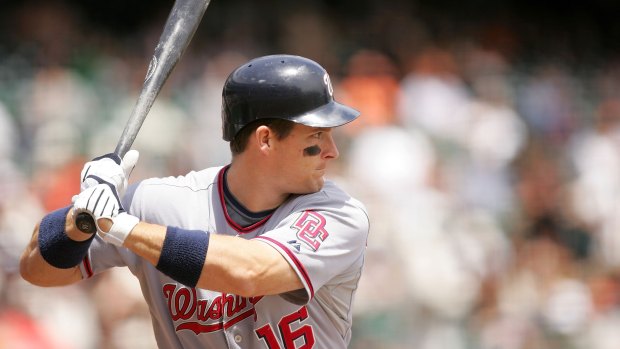 Getty Images
Josh Willingham.
Target: Josh Willingham, OF
Type of move: Trade
2012 stats: .260 batting avg.; 35 home runs, 110 RBIs, 30 doubles, .366 on-base percentage, Silver Slugger award
Willingham is a guy I've liked and have tried to figure out ways to land him in Arlington for years now. The left fielder would probably have to stay in left, which would make things difficult on trying to figure out what to do with David Murphy. There's a chance Murphy could play right field if the Rangers traded Nelson Cruz, but that's yet to be determined. Willingham would instantly be plugged into the middle of the lineup after putting up career numbers in just about every offensive category for the Twins. He's under contract for two more seasons in Minnesota at $7 million a year with a $1 million bonus in 2014 if he reaches 525 plate apperances in 2013. Still, for his numbers, that's quite a value. The Twins would likely be looking for just about anything in return as they're trying to build their club back up to its better days of just a few years ago.