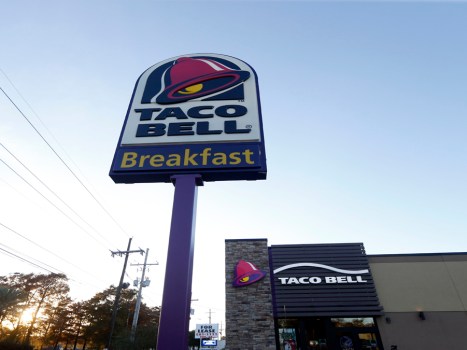 Getty Images
A 20-year-old man is accused of killing an Oakland Park Taco Bell manager early Monday morning.
Have you tried these? I can't say that I have...but I have it on good authority that they are fabulous! If you're watching your calories - they are about 250 calories each. Check out Taco Bell's nutritional information here.
Print your FREE Fruitista Freeze coupon here (no purchase necessary!). Please note the coupon does say "participating locations only" so call ahead to make sure your local TB is one of them!