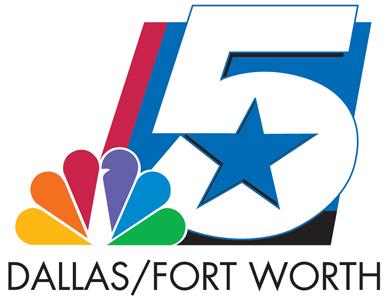 Thanks for tuning in today...love sharing my favorite deals with you every week.
Here's a look at what we covered today!
12 Days of Whataburger
Today's deal is a FREE medium fries (dine-in only)
1 coupon per customer per visit
Coupon Required - Click here
Old Navy - $1 Performance Fleece Scarves (Saturday 12/18 ONLY)
Limit 5 per person
While supplies last
Click here for details (you may have to have a Facebook account to access)
Walgreens
Coffee Mate Coffee Creamer (16 oz) $1.50
- Use $1 printable coupon (Facebook account required)
= 50¢ each
Popular Retailer Coupons
Bath & Body Works - Free item with $10 purchase
Barnes & Noble - 30% off any kids book, toy, or game
Express - $15 off $30 purchase OR $30 off $75 purchase
Yankee Candle - Buy 2/Get 2 FREE
Thanks to Common Sense With Money for the retai coupon links!