Less than a week after he was arrested and jailed in his native Kansas, and just a month after he was cut by the Dallas Cowboys, Joseph Randle has formally been charged with four misdemeanor counts stemming from a dust-up at a casino days before Thanksgiving.
Joseph Randle Leaves Kansas Jail (Raw Video)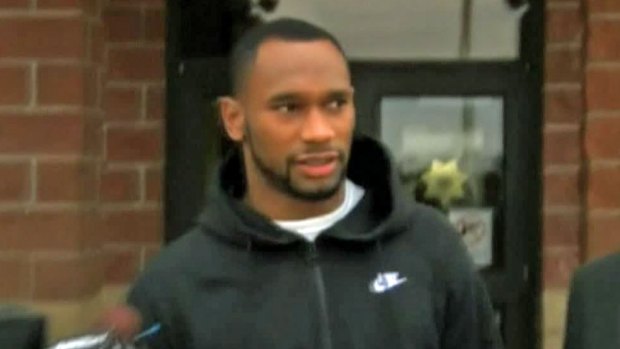 Former Dallas Cowboys running back Joseph Randle has once again found himself behind bars. (Published Wednesday, Nov. 25, 2015)
This morning, Sumner County Attorney Kerwin Spencer made it official: Randle has been charged with two counts of disorderly conduct, one count of criminal trespass and a single count of interference with law enforcement. If convicted on all four counts, Randle's looking at about a year behind bars.
CLICK HERE to read more from our media partners at The Dallas Morning News

Published at 2:56 PM CST on Dec 1, 2015 | Updated at 3:00 PM CST on Dec 1, 2015