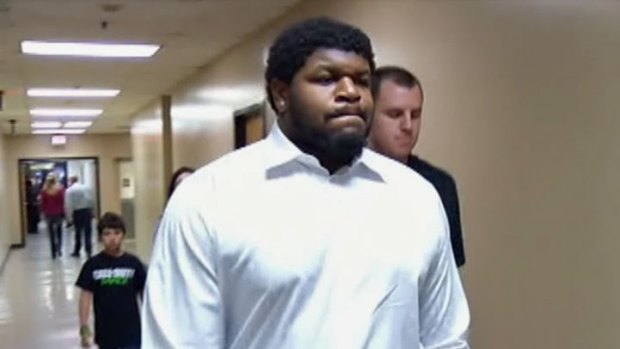 NBC DFW has learned that Dallas Cowboys defensive tackle Josh Brent was released from Dallas' Lew Sterrett Justice Center on Sunday.
He was jailed after a positive drug test for marijuana on June 19. This is the second time Brent tested positive for the drug since his arrest on an intoxication manslaughter charge.
In December of 2012, police said Brent was driving drunk when he crashed his car in Irving. The wreck killed his passenger, fellow Cowboys player Jerry Brown. Brown was on the Cowboys practice squad.
Brent's next scheduled hearing was set for July 19.